Robotics Club Gears Up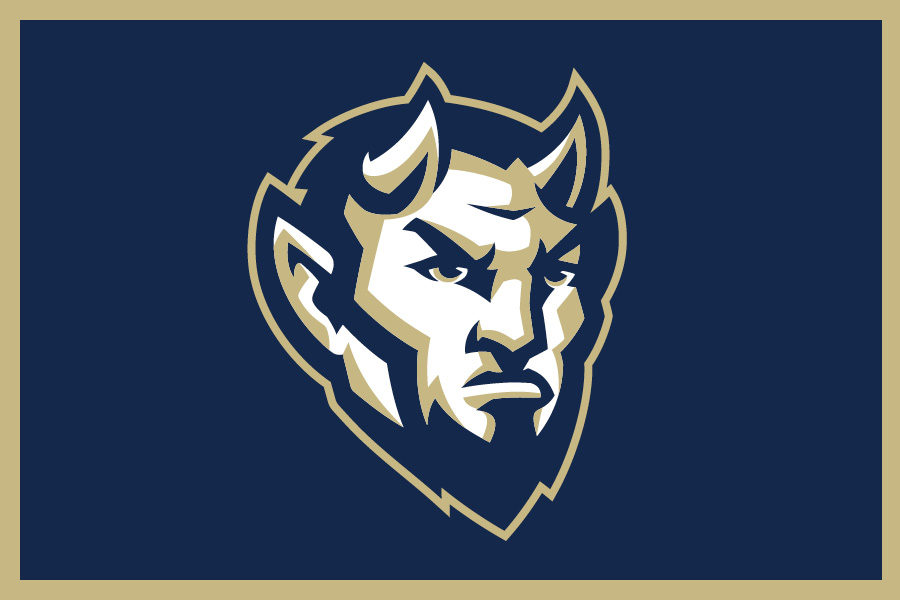 Santa Fe High's robotics club has formed for its second year. The club meets Wednesdays during lunch and certain days after school.
The club is participating in a competition called First, which stands for "For the Inspiration and Recognition of Science and Technology." It's an international competition for robotic clubs.
To compete, teams must program and build industrial-sized robots to play a difficult field game against-similar minded competitors. Teams are guided by volunteer professionals. In last year's competition, Santa Fe High won Best Rookie team.
For more information, talk to Ms. Walukas in BC-103.