ENMU Scholarship Opportunity!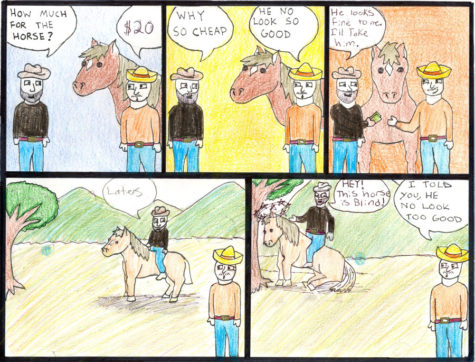 Sockman, It's Not Spring Break Yet!
February 19, 2019

December 3, 2018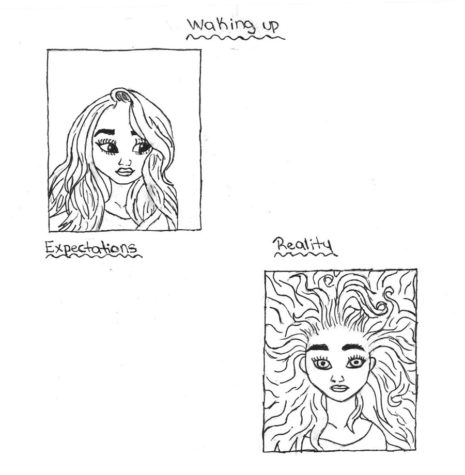 November 26, 2018
Subscribe to the Tattler!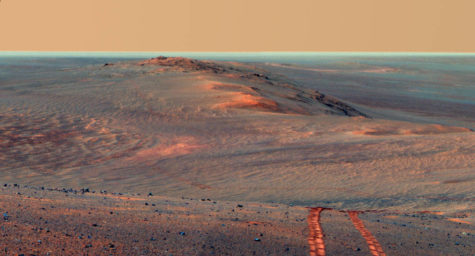 Maximilian Looft, Author
February 18, 2019
For more than 14 years, the rover on Mars known as Opportunity has been one of the leading scientific extraplanetary feats to work on the red planet, exploring 28 miles of...
Recent This Week In Space Stories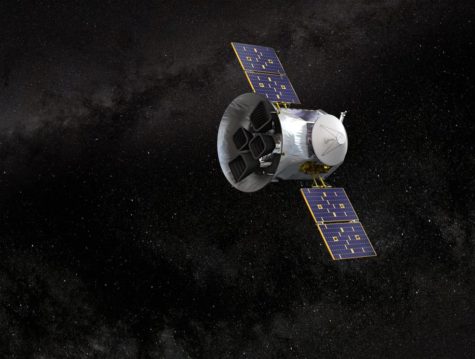 TESS Discovers Planets; Starhopper Begins
January 25, 2019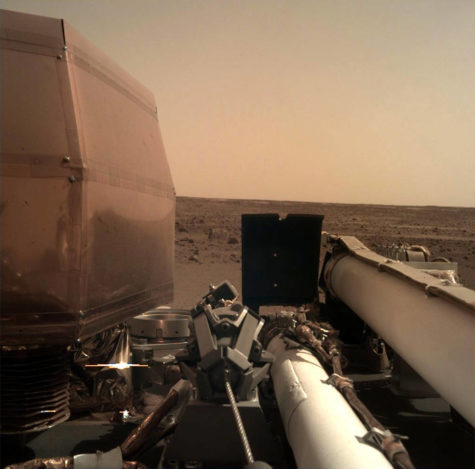 Digging Deep Into Mars: InSight Begins Its Mission
December 4, 2018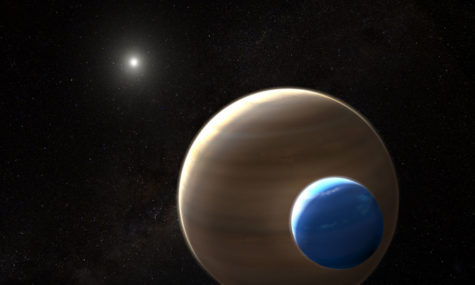 Evidence of Distant Moons, Voyager 2 To Reach Interstellar Space, Falcon 9 Launch Plumes
October 18, 2018

Loading ...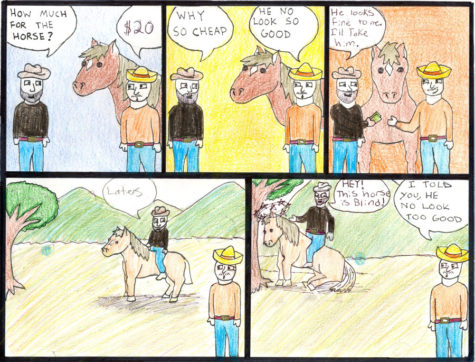 February 21, 2019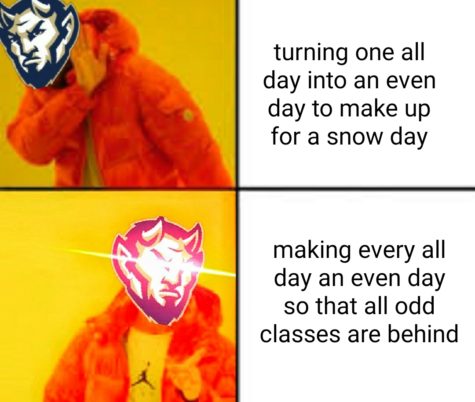 February 21, 2019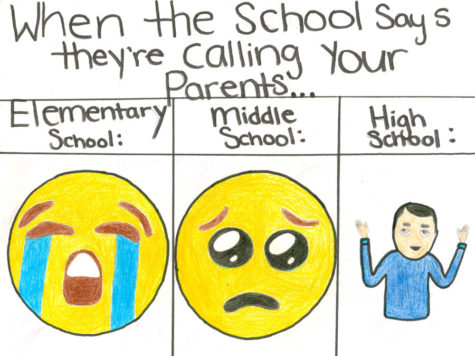 February 21, 2019