ENMU Scholarship Opportunity!


December 3, 2018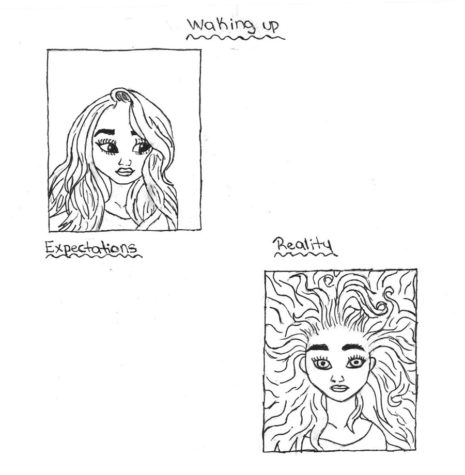 November 26, 2018

November 8, 2018
Subscribe to the Tattler!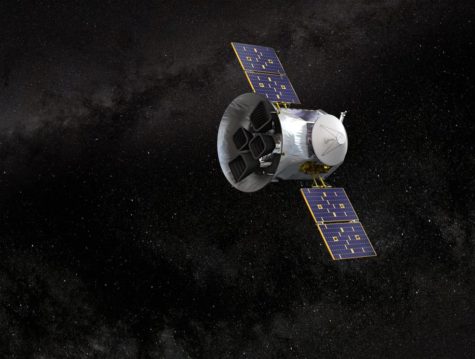 Maximilian Looft, Author
January 25, 2019
As 2019 begins, the year brings with it news of distant discoveries and the development of super heavy-lift starships. NASA and SpaceX each plan to make this year an important...
Recent This Week In Space Stories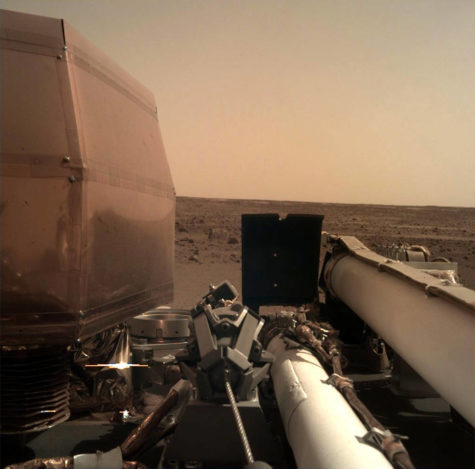 Digging Deep Into Mars: InSight Begins Its Mission
December 4, 2018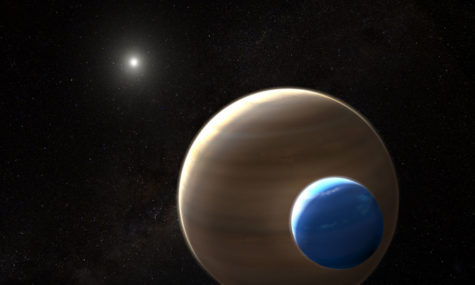 Evidence of Distant Moons, Voyager 2 To Reach Interstellar Space, Falcon 9 Launch Plumes
October 18, 2018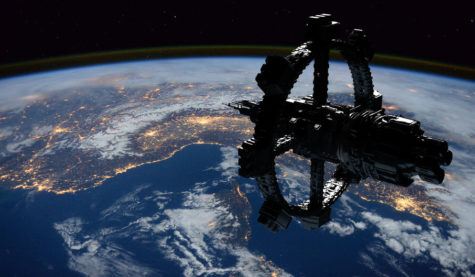 Incomprehensible Ramblings About The Potential Future of NASA
October 4, 2018

Loading ...

Sockman, It's Not Spring Break Yet!
February 19, 2019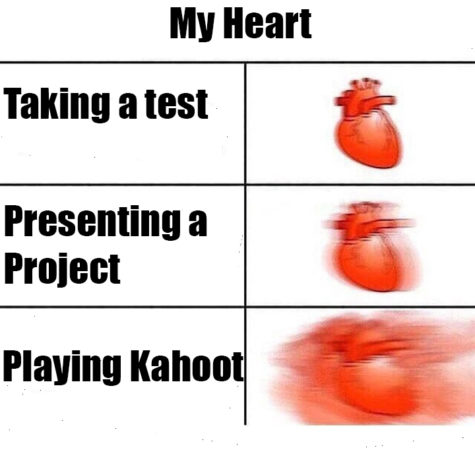 February 12, 2019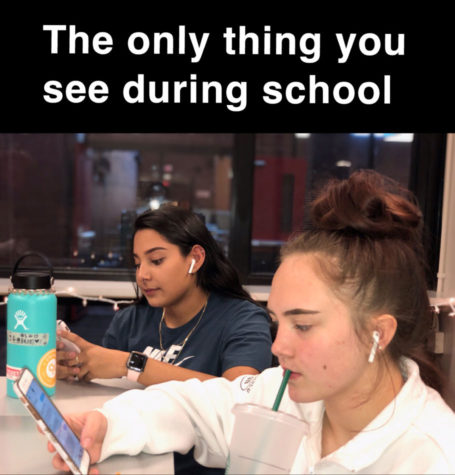 February 11, 2019