New Name, New Game!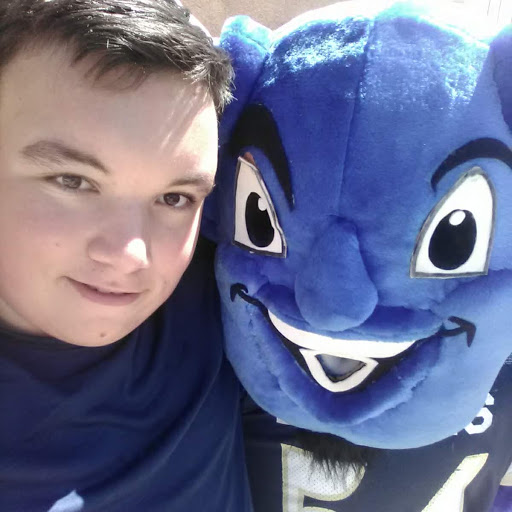 Most mascots have a name, but Santa Fe High's Demon never has. The Isotopes have Orbit. UNM has Lobo Louie. What about us?
The idea came during a home football game against Espanola. I received an autograph from the school mascot and asked if his name was Ivan or Toby. The mascot simply nodded his head in response and signed his name as either "DWL" or "THE DEMON."
Curious as to what his official name was, I asked all the coaches. They also had no clue. It was then I realized that they didn't know because it didn't have a name. The mascot was always just called "The Demon." 
After conversations with principals Mr. Marano and Mr. Mutz, as well as secretary Karen Hare, an agreement was made to show some true school spirit and give the mascot a name. Some suggestions given were Imp, David, Mayhem, and Ezekiel. 
Finally, the name "Mischief" was made official by Principal Marano. It's a little change, but it's a change that will be a part of SFHS for the rest of its days. 
Teams start with spirit, and representation starts with a mascot.