Varsity Baseball "On and Off"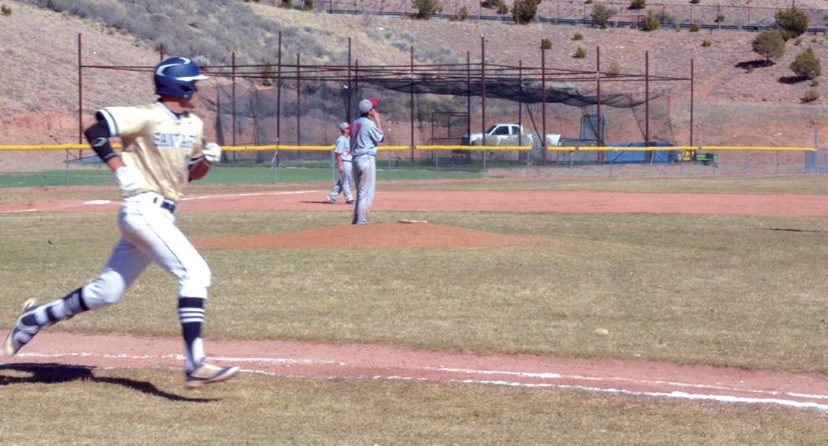 The varsity baseball team's record is 3-5 in district and 12-11 overall as of May 1, with two games left in the season.
"We have been on and off this season," said Coach Ian Farris. "You win some and you lose some, but you have to keep going on no matter what the result is."
The team has been on and off about winning and losing games.
"Our team needs to get used to winning," said junior Dominic Arellano. "We are a good team and we do win — we just need to win more.
The team won their last two games against rival Capital High School, winning 6-5 the first game and 15-3 the second.
The team's next two games will be against Rio Grande at home on Sat., May 4, at 11 a.m. and at 1:30 p.m.