Healthy Berry-Beet Pancakes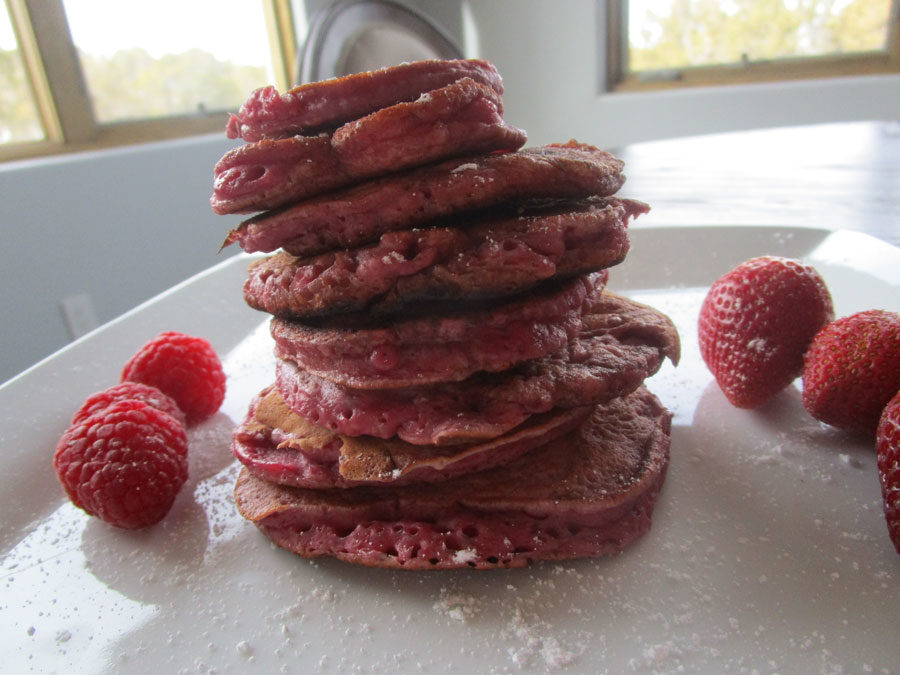 Ingredients:
2 small red beets (stems removed)
1 and a half cups flour
1 teaspoon baking powder
2 small eggs
1 cup half-and-half
3 teaspoons agave syrup or honey
1 tablespoon brown sugar
1 teaspoon vanilla extract
A pinch of salt
Butter for cooking
Optional toppings:
Powdered sugar
Raspberries
Strawberries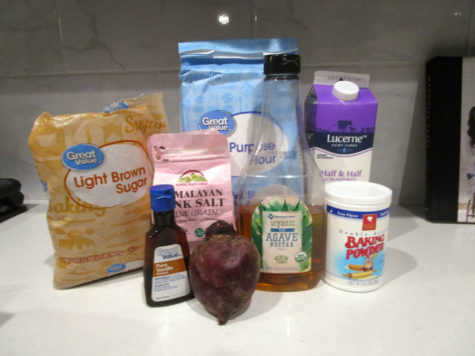 Steps:
Preheat the oven to 400 degrees F.
Rinse the beets in water and wrap them individually in foil. Place them on a baking sheet and bake them for about 30 to 40 minutes. Once they are dark red and soft, allow them to cool and cut each into 4 or 6 pieces,
Blend the beets with the half and half until the are pureed.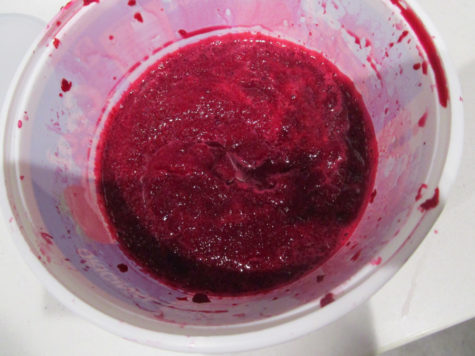 In a medium-sized bowl, mix the flour, baking powder, salt, sugar, eggs, agave (or honey) and vanilla extract. Mix very well, until smooth and free of clumps.
Add the beet and milk mixture and combine.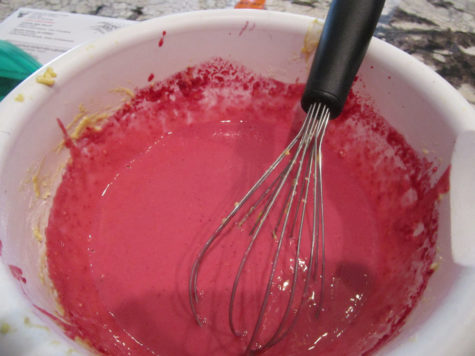 In a skillet on low, melt the butter.
Put a spoonful of batter in the skillet. When the pancake begins to bubble, flip it and cook until firm. Repeat with the rest of the batter.
Let the pancakes cool, and then lightly sprinkle powdered sugar on top.
Decorate with berries or other fruit.