Tim Beckmon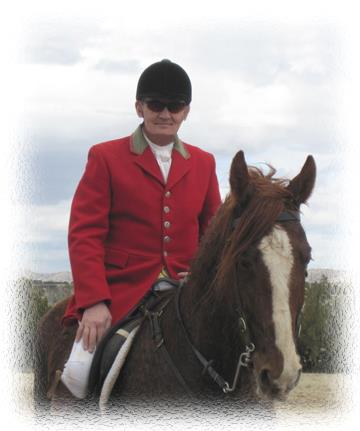 Tim Beckmon teaches part time at Santa Fe High helping students recover credits through the online learning platform Edgenuity, commonly known as "E-2020." He has a master's degree from the University of New Mexico in multicultural education and an educational specialist degree in research in science education. Mr. Beckmon previously taught math, chemistry, and biology for 39 years both abroad and in the United States, at Shashe River School (Zimbabwe), Tonota Botswana (Botswana), Santa Fe Indian School, Santa Fe High School, Capital High School, and The Academy at Larragoite before retiring in 2012.
"One thing I enjoy about teaching is change," he said. "It is never boring or routine, and every year I get new students and get to meet new people." Mr. Beckman loves to get new students every year because every student is different and has different interests.
Helping people isn't the only thing he loves to do; he also loves to spend time outdoors. "In my spare time I enjoy the outdoors. I own horses and ride with two equestrian hunt clubs, the Juan Tomas Hounds and Caza Ladron, which are traditional English style foxhunting clubs."
Mr. Beckmon, originally from Greeley, Colo., likes to go hunting with his godson, wife, and grandchildren. He hunts on public and private land all over Central and Northern New Mexico.
In addition, he enjoys doing volunteer work. "I am very active at Santa Maria de la Paz Catholic Community," he said.
— Carlos Rivas