Five Books You Need To Read
Whether you want to escape to a faraway island, or solve a mysterious crime, books are your gateway there. Except, it can be difficult to find the perfect read that keeps you hooked until the end. This article will give a diverse selection of novels that are guaranteed to be your new favorite book. 
Under a Painted Sky – by Stacy Lee
This Historical Fiction adventure follows the life of Samantha, a young woman of Chinese heritage, during the Gold Rush times. She discovers and overcomes challenges of a racist and dangerous reality, while following the trail to hopefully, a better future. Learn about the Chinese calendar, start to fall in love with Satcey Lee's impeccable characters and be prepared for a good laugh.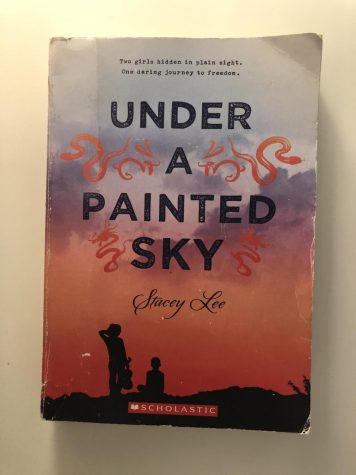 Hitchhiker's Guide to the Galaxy – by Douglas Adams
A thrilling adventure through time and space, with a lot of unpredictability. Follow the life of an unsuspecting and normal human as he discovers a whole lot more. This comedy is a must read. With a twist at every corner, and even the meaning of life, it is bound to keep you on the edge of your seat, laughing every step of the way.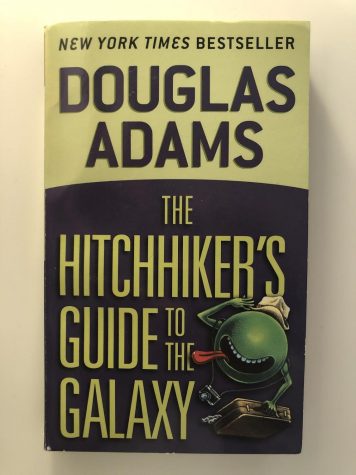 Earthsea – by Ursula K. Le Guin
Enter a wondrous world full of magic, wizards, dragons and so much more. A classic read following the life of a newfound wizard, who might just save the world.  Get ready to fall in love with Ursula's imagery as she transports you into a magical far away land.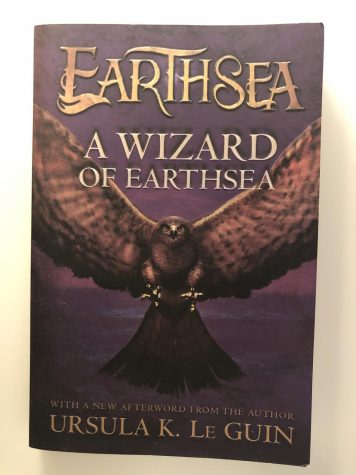 Boy Meets Boy – by David Levithan
Looking for a sweet romance that will keep you wanting more? Look no further. Boy Meets Boy is a fantastic read following the life of a young boy struggling to fit in at his local highschool and having to deal with pressure, crushes and rumors. A truly wonderful and heartwarming story, that you can't miss.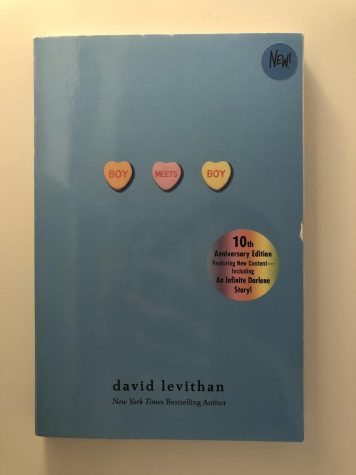 All the Wrong Questions – by Lemony Snicket
A beautifully written mystery with many unanswered questions. Enter Snicket's world where life is just a little curious following a mystery that even the author has trouble solving. Where every page meets a new curiosity, it is a book you are bound to love.