Youth and Government Club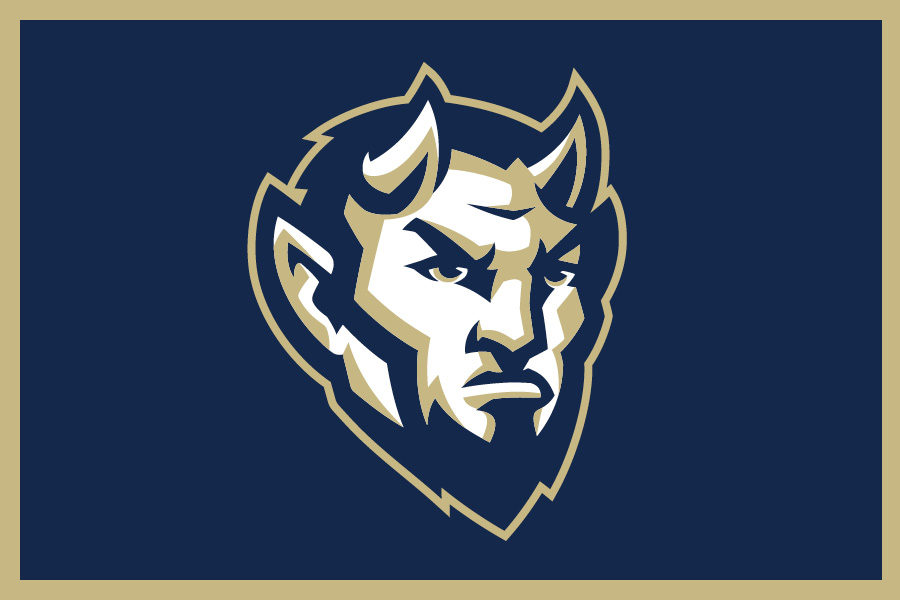 The Youth and Government Club shows students how government works, such as writing bills and trying to get them passed into laws, and how state government works during legislative sessions. The club has different branches just like the real government, including legislative, judicial, and executive; it also has the media.
The Youth and Government Club is run by Mr. Pederson and Ms. Karasic. Mr. Pederson started the club in 2015. In the first year, the club had just one member. The following year there were eight members. This year they have approximately 20 members.
Mr. Pederson says he initiated the club because he wanted "to watch kids grow, socially, academically and politically." He added, "It is also a lot of fun."
The Youth and Government Club only operates during the spring semester, meeting Thursdays at lunch. However, they raise money all year long by selling snacks in the bottom of A-building at lunchtime. Membership costs $200 per student. This year, they raised enough money that they needed $40 per student.
This club was supposed to go to Albuquerque on March 14 and 15 to learn how to write bills, but the trip was canceled because of COVID-19. The next travel date was supposed to be April 4 through 6 to the Roundhouse, but that has also been cancelled.