AP Program News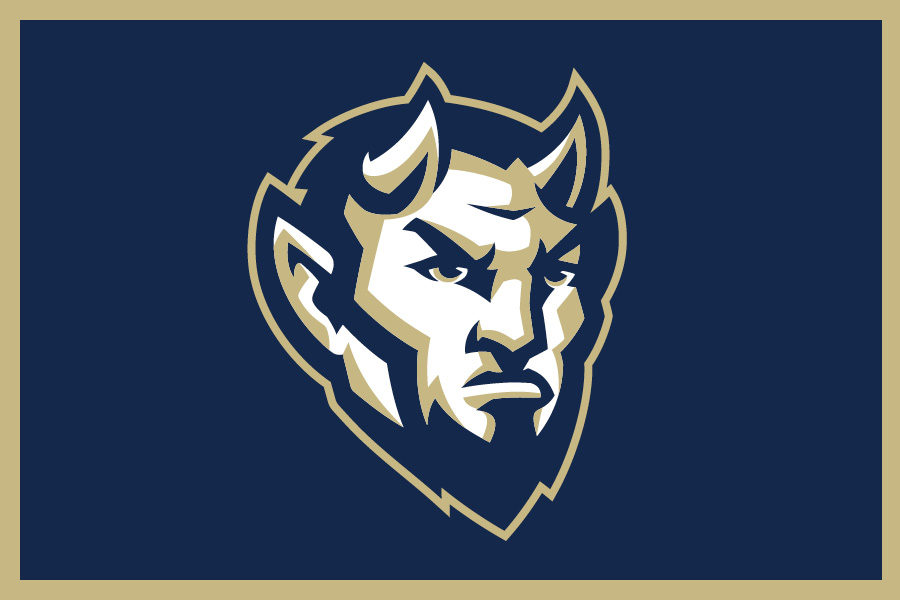 The AP program offers a variety of classes with all sorts of subjects. Taking an AP class comes with more work and responsibility, but taking that step forward helps students become more college-ready and allows them to earn college credit by scoring well on the exam. 
These exams can be costly, but this year the fee has been lowered from $94 to $50 for nearly all exams. Those who qualify for free or reduced lunch pay $3s.  
This reduction came about "when district support decided to step up and match contribution,"   says lead AP teacher Mr. Eadie. He explained that Santa Fe High asked the district to defray the cost for students who didn't otherwise qualify for fee-reduction.  
Because of the price change, Mr. Eadie says that this has dramatically increased the number of students enrolled to take an AP exam. Almost 200 more tests have been added to the order in comparison to previous years.  
The exams are in May. Students can cancel an exam order, but it does come with a fee of $40. 
Some other changes to the AP program this year include an online program called AP Classroom, with digital assignments and practice tests for students to use to feel more prepared for their exam(s). It is accessible to all AP endorsed certified teachers at any school nationwide to give to their students.  
Some other small changes are in the staff: Ms. Rebekah now teaches AP French, replacing Ms. Johnson, who retired last year; and Ms. Moser teaches AP Calculus, replacing Mr. Bartlett, who taught that class last year.
AP classes are the highest academic level classes offered in high schools across the nation.  Although some can be more challenging than others, they all come with a level of difficulty.
AP classes come with the advantage of a GPA boost, meaning one can go above the normal 4.0 limit. Students can take as many as seven AP classes or as many as their schedule allows.  It is recommended to not overdo it though, to not overstress and overwork oneself.   
AP classes look good on transcripts as they show that the student has taken a different path than other students who take simpler courses. 
The scores normally get released at the start of July. The wait is about two months because the tests are scored by teachers, and there are over 4 million exams to be graded.