Dance Club Opportunities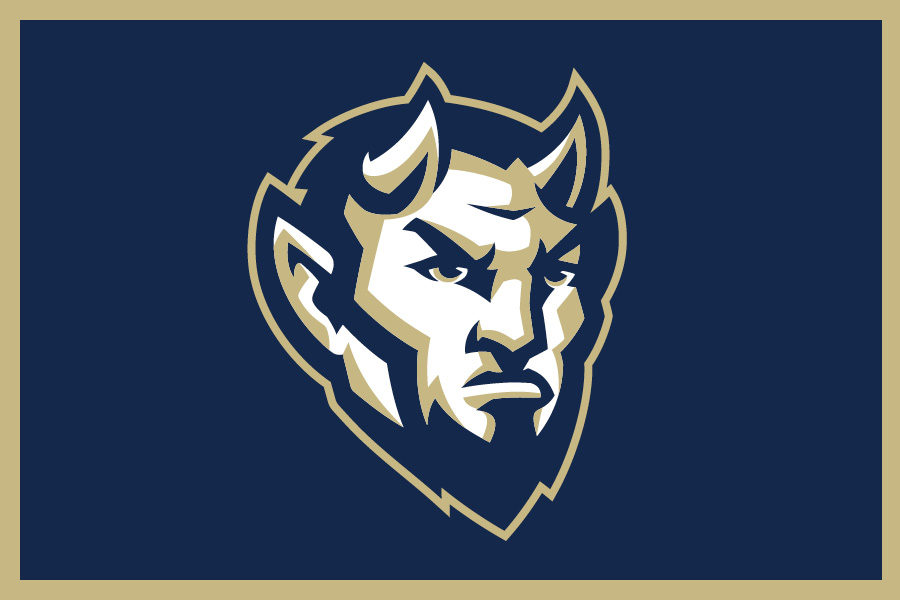 The Dance Club at Santa Fe High organizes many community events, including selling tickets to dance shows outside of school at a reduced price and hosting guest teachers.
An important part of learning how to dance is observing other people's styles and techniques and integrating aspects of their style into one's own. Because the dance teacher, Ms. Donna Scheer, has ties to many of the dance programs in Santa Fe, she is able to make these opportunities possible. Tickets to shows by programs such as NDI are made available to the club, as well as different dance shows at the Lensic and other theaters. 
On top of this, the club also schedules master classes with guest teachers for days after school. These classes are open to all dance levels, and are available for a low price. Or, if the club gets enough funding, they are free. 
One of the main ways the Dance Club pays for these events is by selling snacks in the dance room. This includes popcorn, cheese, juice, water, etc. 
The Dance Club is open to anyone who is interested in dance. The club meets in the dance room in the Performing Arts building on the last Wednesday of each month. There are no requirements for joining, and the club is always excited to have new members.