Leslie Tapia-Penner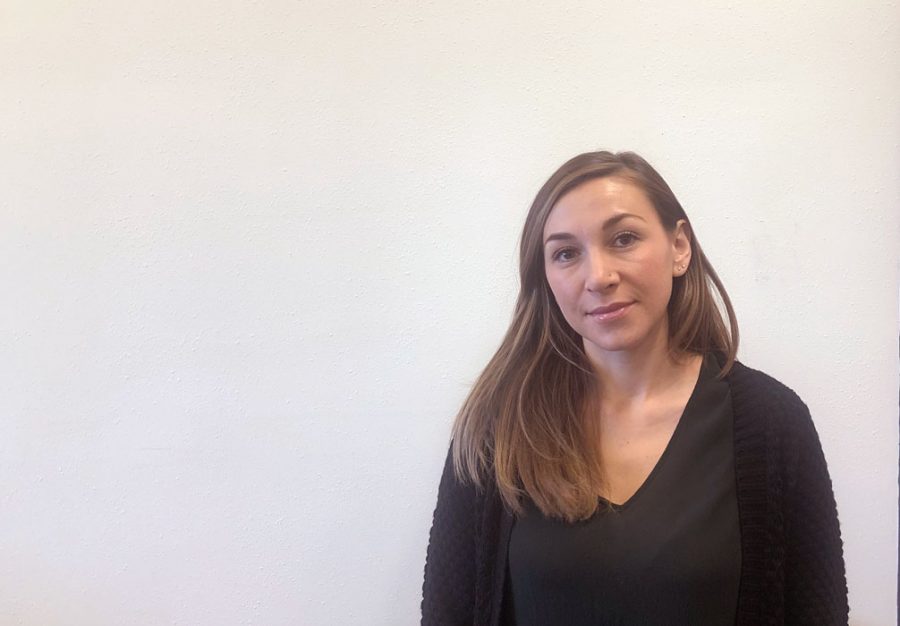 Leslie Tapia-Penner was born and raised in Santa Fe and is a 2005 graduate of Santa Fe High School. She joined the counseling staff in 2019.
Ms. Tapia-Penner graduated from the University of Phoenix in 2014 with a bachelor's degree  in psychology. All of her coursework was online, and all of the work for a full-semester class would be pushed into five-week periods.
She later graduated from New Mexico Highlands University with a master's degree in guidance and counseling. She spent two years at Highlands and also attended a smaller campus in Rio Rancho. 
Before coming back to Santa Fe High, Ms. Tapia-Penner lived in Rio Rancho working at Maggie Cordova Elementary where she was the only counselor for 900 students. Her time there was "very chaotic and busy," she said. "I would wear tennis shoes a lot because I had to run after kids." She also did a lot of group work, as she found it effective in reaching more students at once. 
Ms. Tapia-Penner said she enjoys helping children with social and emotional issues and building relationships with students. 
With three kids of her own, ages 4, 6, and 9, they spend a lot of family time together, with her chauffeuring her children to movies and church. She explained, "One of my passions is being an active and present parent for my children." She said she is now purchasing her childhood home and that she is excited for her kids to grow up in the house that she grew up in. She is also building a house for her dad right next to hers. 
Ms. Tapia-Penner said she likes working at SFHS because she enjoys working with students who are at that part of life when they get to make big choices for their future. She also enjoys getting to know students and helping them with other areas of their lives.