Testing Update: SAT, PSAT, MAP, EOC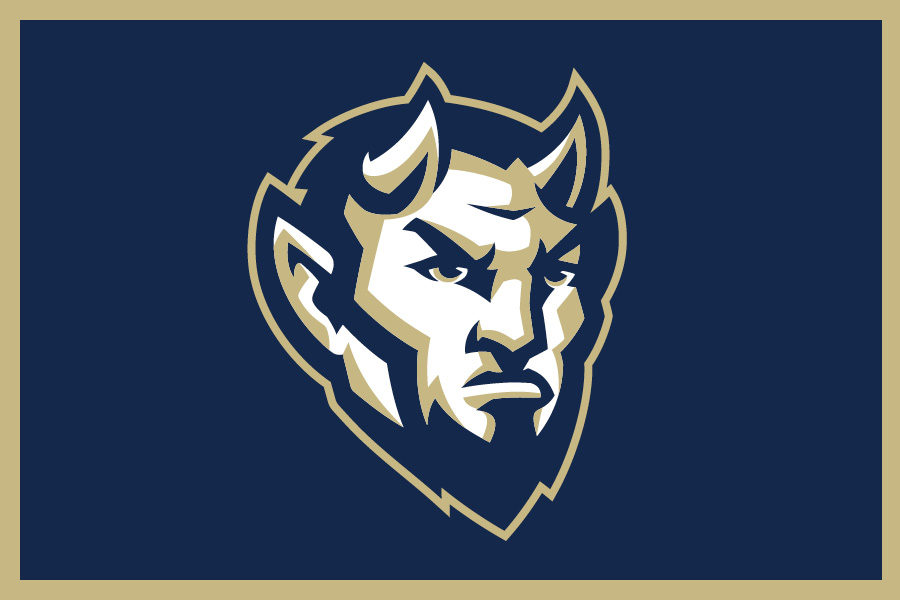 This year, standardized testing for students in New Mexico has been changed according to directives from Governor Michelle Lujan Grisham, who began her term in January 2019.
Instead of having PARCC or a similar type of test, juniors will take the SAT, and sophomores will be required to take the PSAT in the spring even if they already took it in the fall. Freshmen and seniors will not have an annual standardized test.
Coach Holladay, Santa Fe High's testing coordinator, states that an advantage of this new system is that juniors will have their college entrance exam paid for by the state instead of having to individually pay for it. He says the bad side is that the system for standardized testing keeps changing. "I wish we'd just stay with one test, as teachers have been working to prepare their students for the PARCC, only for it to be changed," he said.
The test dates for juniors will be April 14, with makeups on April 28. Sophomores will have their test on April 17, and their makeup day will be April 28 as well. This is a big change as there is only one makeup day, instead of having weeks for students to take the test if they missed it.
The junior test will be just like the SAT. It will take close to four hours and will be scored out of 1600 points.
Both the SAT and PSAT will be online.
As for end-of-course exams, the state has mandated that all core classes must administer an EOC.
MAP testing will also continue as before; it will be administered in January and again in May.