New Advisory: Better or Worse Than Last Year?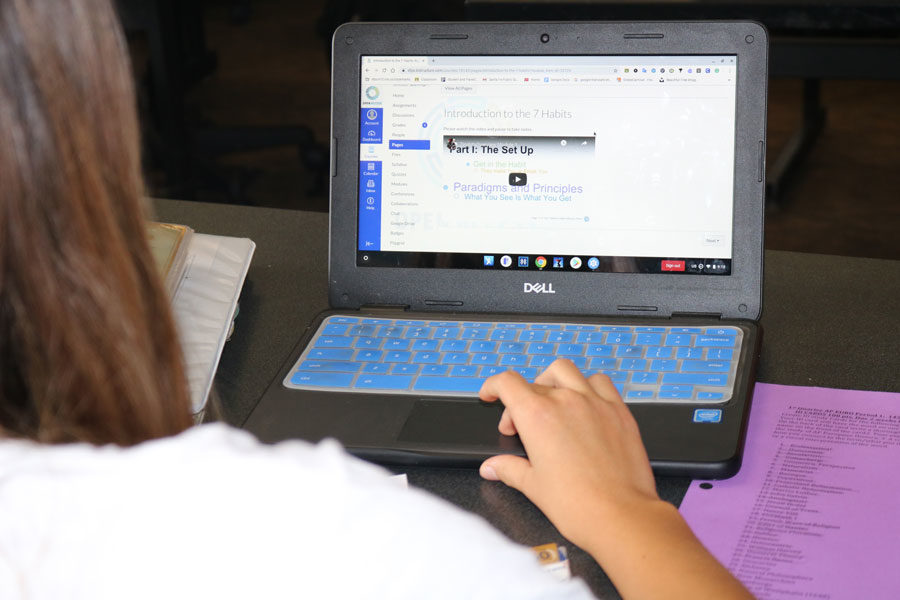 The new advisory system has caused a fair amount of controversy among teachers and students. With Santa Fe High's new schedule, the advisory has resulted in changes both positive and negative.
What are the changes, and why?
The new advisory has put students with more people of their age group, more specifically in their grade. In the old advisory, the grades were mixed. Now, if students are taking the same class, they're able to help each other out.  
Another change is that the advisory period is four days a week, early in the day. This is helpful for anyone who needs to finish any lingering homework. 
Although advisory is every day but Monday, the time students get has decreased tremendously.  Last year students had three hours and 44 minutes per week and now they have one hour and 36 minutes per week, a decrease by more than half. Why was the time reduced?  
Principal Mr. Marano says, "Last year there was too much downtime given to students, and some students were using this time to do whatever they liked. Because of this, we shortened the time for a more efficient use of time."
Mr. Marano explains that he wanted everyone to have their advisory period at the same time and to have it for everyone, including seniors. He said he wanted to "provide a unified time where kids could check on things with teachers, grades, and credits."  
What's up with the advisory assignments?
Last year, advisory was a free period to do homework, check in with teachers, make up work, or use the period for downtime. This year, work is to be done on Open Access. After watching a video, students take a quiz and those grades go into Powerschool. 
Kate Gomez, the digital learning coach at SFHS, says, "The idea behind the shift in the advisory course was that everyone had a different experience in the class last year…. This year we want it to be a similar experience for everyone. We want to show the same content, and it should be equal in terms of what people are doing."  
What are people's opinions?
Mr. Marano believes the new advisory is going really well. "People can see teachers to check on things and they are available as they are not in the middle of teaching a class," he said. "We are also not losing a lot of instructional time. With the advisory being at the same time this year, we can have assemblies or pass out ID's without taking kids out of their instructional classes." 
Natalia Roybal-Herrara, a junior, shared her thoughts: "The new advisory is too short," she said. "I think we should have a free period to do our schoolwork instead of unnecessary assignments that may add to students' stress." She says she prefers last year's advisory because of the amount of time students could spend on their schoolwork.
"I have mixed feelings with the new advisory," said culinary teacher Ms. Costello. "Feedback from students is that it is shorter and there are more expectations. I personally feel it is a little bit rushed." However, she prefers it to last year "because the people this year are more interactive and perhaps the lessons are more engaging to the students."
Mr. Marano believes the new schedule is better than last year's. "I would like it to stay consistent and keep it for a while," he said. "I also want to set up interventional classes for those who are struggling and need help with school."