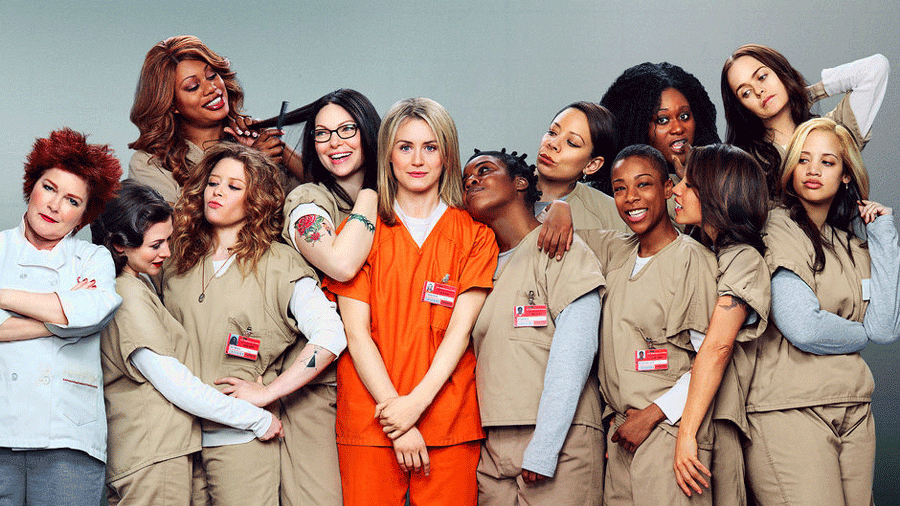 Today's Media — Not Just White, Not Just Straight
October 1, 2015
Imagine living in a world where you feel completely alone. Where the idolization of being different has taken a turn for the worse and instead has made you an outsider. A world where you never see anyone like you represented anywhere, from TV to literature.
Because of this you become even more of an oddball, even stranger. After all, how can anyone understand who you are if what you represent is never shown?
Now stop imagining, because this isn't a daydream.
No, this is the case for the growing lesbian, gay, bisexual, and transgender community and how the people that make up this minority are not present enough in media today.
When regarding gender/sex and sexual orientation, many people lack real knowledge and understanding. According to Teen Health Source, confusion is common, considering the topic is "complex and fluid" and "that it can be hard for someone to easily explain or describe themselves using one label or word."
According to the Gay & Lesbian Alliance Against Defamation, or GLAAD, the reason for such controversy and confusion is the lack of representation for those who identify as something other than heterosexual.
GLAAD, whose mission is to bring LGBT characters to print, TV, movies and other sources of media, asserts that by presenting the struggles of those seeking equality, more of the population will rally to help achieve those rights.
"In absence of actually knowing someone who is LGBT, sometimes seeing a story about them on television or in film is the next best thing to fostering understanding and empathy for people," said Matt Kane, associate director of GLAAD, who primarily deals with entertainment through media.
According to GLAAD's 2014-2015 "Responsibility Index," of the 114 releases in major entertainment networks, only 17.5 percent of all characters identified as LGBT, or approximately 28 characters. And out of those 28, 65 percent were gay males and 67.9 percent were white.
The issue of representation also includes racial diversity.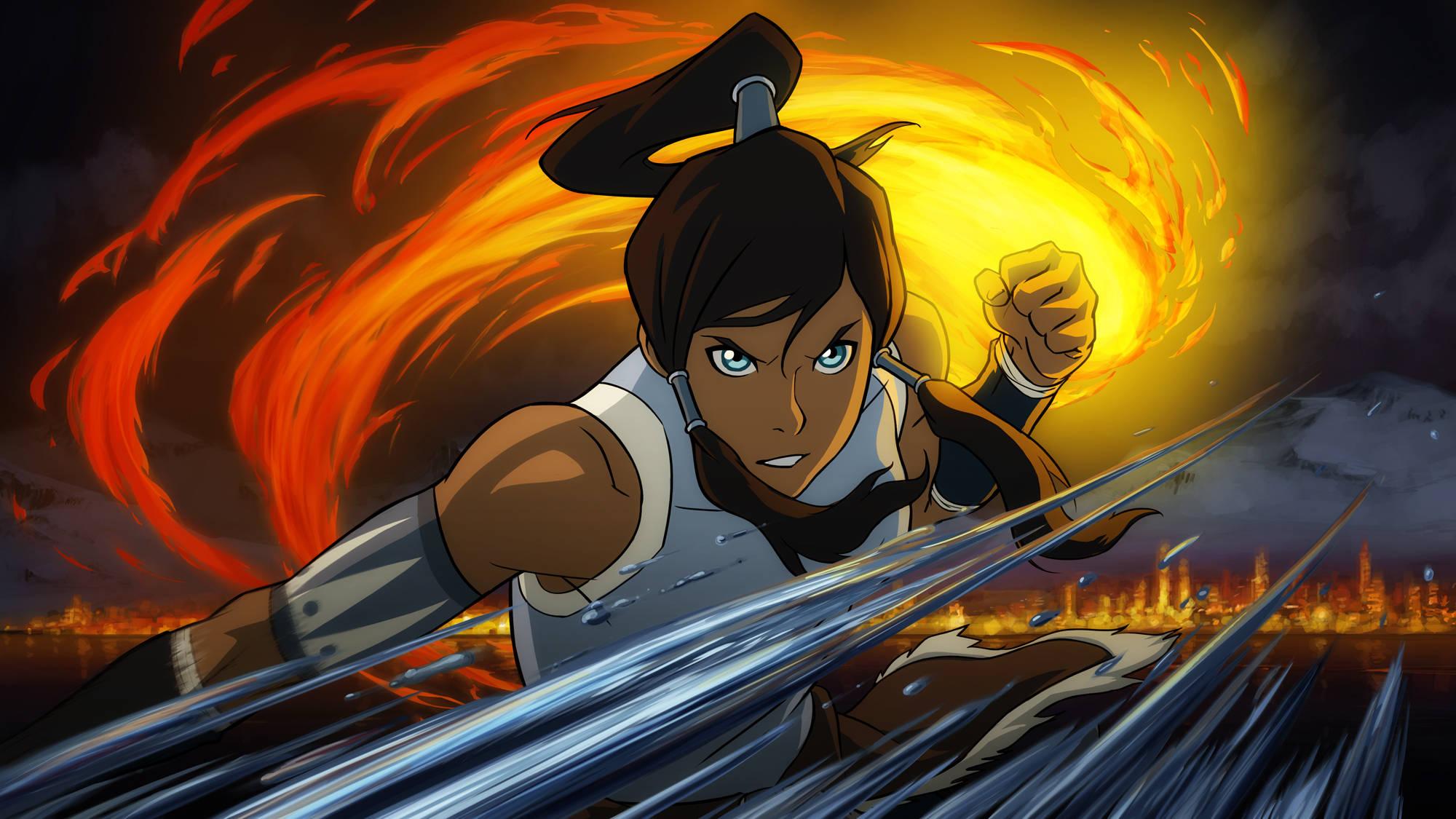 According to an article on The Root, over 100 million people in the United States identify as black, Asian/Pacific Islander, or Latino. But fewer than 15 percent of each minority was represented in the 2014-2015 broadcast season. Though strides have been made with shows such as The Legend of Korra, Steven Universe, Orange is the New Black and The Fosters, which all contain notable characters of color and bi-racial relationships, the overall presence of racial diversity is still at less than 33 percent.
According to Pew Research Center, those who identify as something other than gay or lesbian, such as bisexual, transgender, asexual, pansexual and so on, are even less represented and accepted by society and the media. Another group that has been blindsided by a lack of exposure are those with genders that are not limited to "girl" and "boy" (i.e. gender fluid, transgender, genderless).
Seem like a lot to take in?
Well, according to a study by ABC News on television's influence on self-esteem, exposure to characters with diverse races, genders, sexualities and complexity would help to increase acceptance­­ and understanding both of self and community. Supporting arguments, for example the proven study done by Science Daily, show that biased and prejudiced representation of homosexuality and race influences viewers negatively.
Not only does a lack of representation and misrepresentation affect movies and TV, but they also have been present in literature pretty much forever.
Paolo Bacigalupi, author of the racially diverse novels Ship Breaker and The Drowned Cities, stated that "The more I write stories for young people, and the more young readers I meet, the more I'm struck by how much kids long to see themselves in stories. To see their identities and perspectives—their avatars—on the page. Not as issues to be addressed or as icons for social commentary, but simply as people who get to do cool things in amazing worlds. Yes, all the "issue" books are great and have a place in literature, but it's a different and wildly joyous gift to find yourself on the pages of an entertainment, experiencing the thrills and chills of a world more adventurous than our own."
According to research by diverstyinya.com, young adult literature such as the novels written by Bacigalupi has become one of the most influential mediums of print due to its large and developing audience.
Recent studies have shown that young adult books have actually seen an increase in LGBT representation by 59 percent since 2013. However, controversy continues over how often it strays from the common cis-gender (traditional) male and female.
In a poll done by diverstyinya.com in 2014, over 40 percent of YA characters identified as male while 35 percent identified as female. As little as 5 percent of characters were intersex/transgender and only 5 percent of these novels had multiple characters with diverse genders.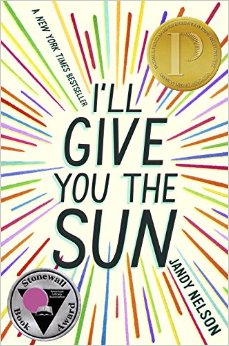 Some recent novels that do include diverse representation, found on diverstyinya.com's "book list," include Jandy Nelson's I'll Give You the Sun, Benjamin Alire Saenz's Aristotle and Dante Discover the Secrets of the Universe, and Maggie Stiefvater's The Dream Thieves, along with many others that involve racial, sexual, gender and physical diversity.
While strides have been made in representation over the years, TV, movies, news, and literature still have improvements to make to successfully include the diversity that everyone has to offer. Not only would this help encourage understanding, but it would also send out this simple message to those struggling with identity: "You are not alone."