Homecoming Game Highlight Reel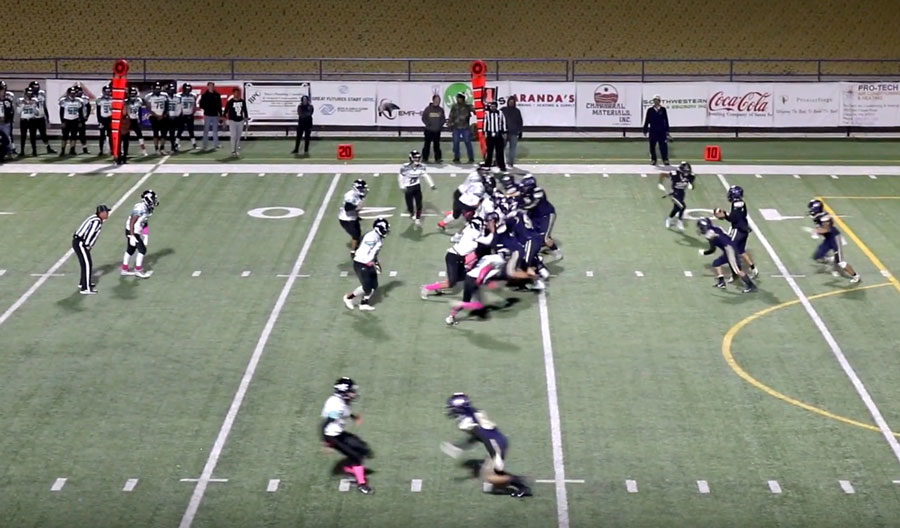 Video by Rylan W. Martinez; Story by Elizabeth Saiz
October 30, 2019
The Demons took on Del Norte in the Homecoming football game on Oct. 25, losing 25-22.
The Knights beat the Demons each quarter, with the exception of the fourth: Q1: 7-0; Q2: 15-14; Q3: 3-0; and Q4: 0-8.
Diego Montoya, who plays center, said, "We played our [butts] off! We just made a few mistakes that cost us the game."
The last game of the season is against Capital High, away, on Fri., Nov. 1, at 7 p.m.