Learning to Cook at SFHS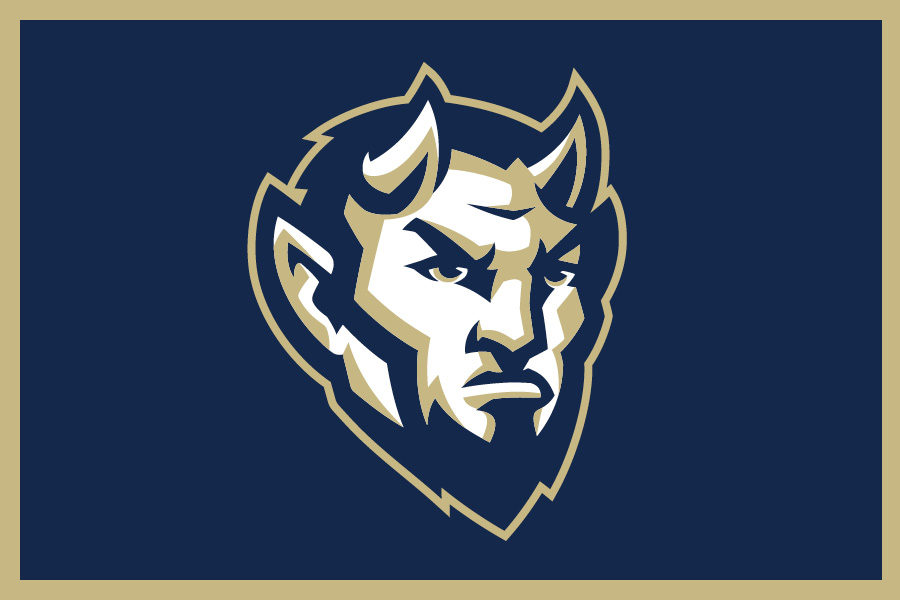 A student who wants to cook for a career walks into a school assuming that there are no classes for him to become trained in what he loves. But that is not true; there are multiple classes at Santa Fe High for a student like him. Ms. Hand, the Service and Hospitality teacher, and Ms. Costello, the Bakery 1 and 2 teacher, were asked a few questions about what these classes offer. (Ms. Lithgow, who teaches ProStart, was unavailable for comment.)
These classes mainly offer a "gateway" into a fast-growing business, Ms. Hand said.
All of these electives, held in the Commons, are made to offer experience in a commercial kitchen, helping students to "collaborate and work as a team, learning real life skills," Ms. Costello said. Bakery 1 and 2 both offer a hands-on learning experience by catering for many events and people, such as the superintendent for Santa Fe Public Schools, the Volunteer Appreciation event, and many others.
These classes are different from baking in the kitchen with Grandma — they make students familiar with different utensils, safety, and sanitation. 
Bakery 1 and Bakery 2 focus on different things, mainly because they are at different technique levels. After learning safety and sanitation for a couple weeks, they move on to quick breads, cookies, pies, yeast breads and cakes. Bakery 2 offers more complex activities, such as custards, sugar work, and cake decorating.
If students are considering going into either the hospitality or culinary business, classes such as ProStart, Service and Hospitality, and Bakery are the best bet to get a taste of what experience is needed to excel in the workforce.
Ms. Hand describes these classes as, "A possibility to have a career in the hospitality industry." These careers include working at a hotel, being a restaurant manager, and doing room service. This class teaches how to keep a sanitary work environment, how to keep food safe and at the best quality it can be,  and proper techniques such as mincing and dicing. 
Whether students choose to stay in New Mexico after high school or leave, the service and hospitality industry has much to offer, career wise. From France to Wyoming, this industry is prominent.