Birth Control: Protect Yourself With The Facts
Hang on for a minute...we're trying to find some more stories you might like.
As teens get older, many of them become sexually active, so it is important for them to know all their options when it comes to preventing pregnancy. Lots of people end up with unwanted pregnancies. According to the Guttmacher Institute, 45 percent of pregnancies occurring in New Mexico women under 20 are unwanted. This forces teens either to become parents or to get an abortion.
One of the most commonly known type of birth control is the pill. But what some people don't know is birth control comes in all kinds of forms, from shots, to IUDs, to a simple patch.  
It's important to know what they all have to offer and how they will affect the user.  
Birth control does not only help with preventing pregnancy; it can also reduce women's period symptoms. Some women tend to have heavy bleeding and painful cramps, and one of the remedies for the symptoms is hormonal birth control. By stopping ovulation, it eliminates the problems some women face during menstruation.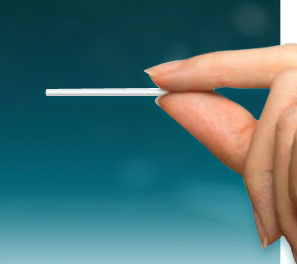 Birth Control Implants
The birth control implant is 99 percent effective in preventing pregnancy, and it lasts five years. It is implanted into the arm by a doctor, and it works by sending hormones into the body to prevent a woman from ovulating. According to the website of Planned Parenthood, it is recommended that users also wear a male or female condom when using the implant because it doesn't prevent the spread of sexually transmitted diseases (STD).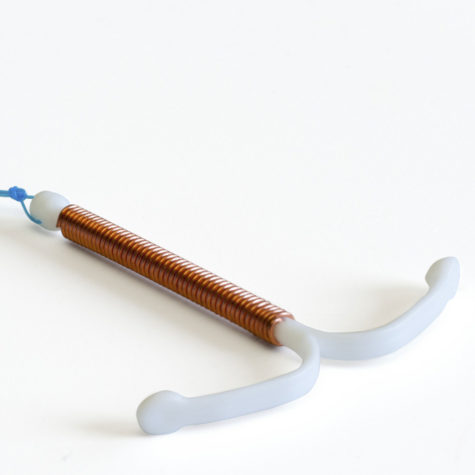 IUD
An IUD, or intrauterine device, is 99 percent effective and lasts up to twelve years. This device is placed inside the woman's uterus by a doctor. It prevents pregnancy by changing the way sperm cells move so they can't get to an egg; it can also contain hormones. As a barrier device, it does not protect against STDs.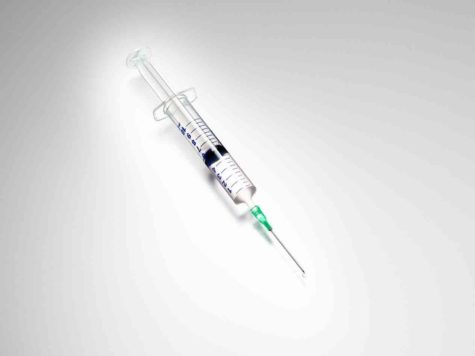 Birth Control Shot
The birth control shot is a hormonal injection given every three months by a doctor or nurse. Again, this type of birth control doesn't protect the user from contracting STDs. It is 94 percent effective.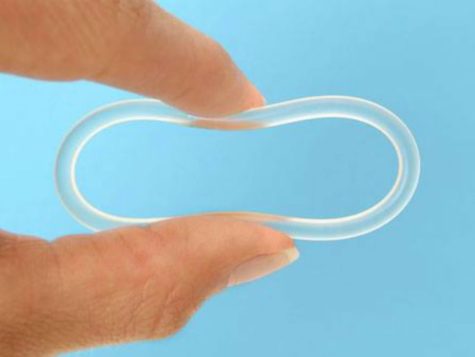 Birth Control Vaginal Ring
The vaginal ring is 91 percent effective and lasts about a month. The ring is placed inside the vagina to prevent pregnancy by sending hormones into the body. It does  not protect against STDs.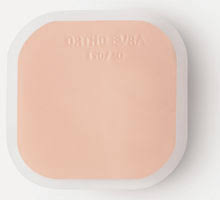 Birth Control Patch
The patch is 91 percent effective and has to be changed monthly. The patch can be worn on the belly, upper arm, butt, or back. A new patch needs to be put on every week for three weeks and then a one-week break is taken. Then the cycle is repeated every month. This product does not prevent STDs.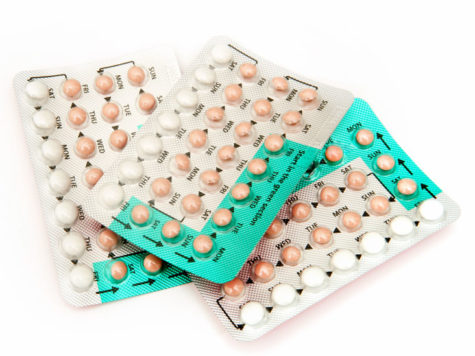 Birth Control Pill
The birth control pill is 91 percent effective and needs to be taken daily. Like other hormonal methods, the pill works by preventing ovulation, which means the sperm is stopped from meeting the egg because there is no egg available to fertilize. A problem with this form of birth control is that it is difficult for users to remember to take the pills at the same time every day. It is recommended that users set an alarm or reminder when it's time to take the pill, as well as always keeping the pills available. It's important to not miss a day. The bad news is, the pill doesn't help with protection against STDs.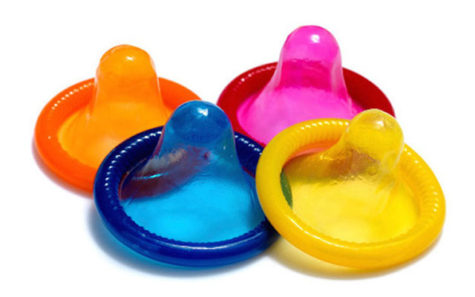 The Male Condom
Male condoms are the best protection from getting a sexual transmitted disease. They're usually made of latex, but if the user is allergic, there are other types, such as polyurethane. Using these alone is risky because if there is even a tiny hole, it may result in pregnancy. They are only 85 percent effective. (Keep in mind that lambskin condoms do NOT protect against STDs.)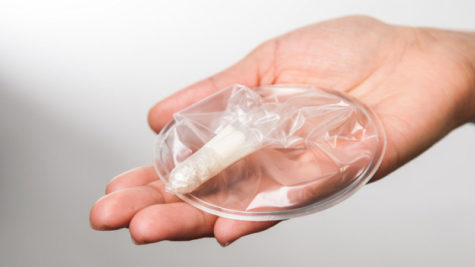 The Female Condom
A female condom is kind of like the male condom but they are less likely to burst. That's one of the reasons why they are a little bit more expensive. They are 79 percent effective for not getting pregnant and they help protect against STDs.
Other types
The diaphragm, birth control sponge, cervical cap, and spermicide range in effectiveness from 71 to 88 percent effective against pregnancy, and they do not protect against STDs.