Stephanie Sheldon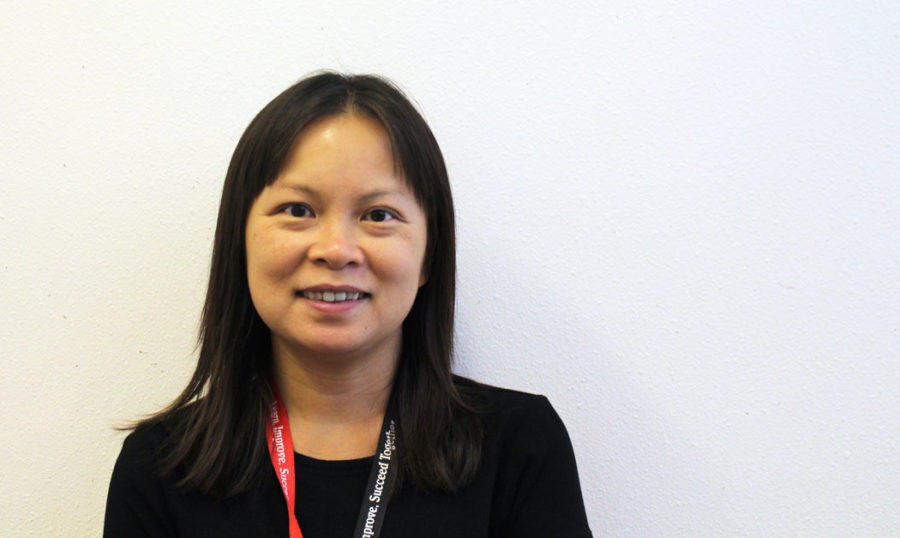 Stephanie Sheldon, a counselor who works with students whose last name start with A through E, joined the staff of Santa Fe High in 2018.
Ms. Sheldon's initial thoughts when she first arrived was that Santa Fe High is a big school with a huge campus. "I love Santa Fe High School," she said.
Originally from Maryland, Ms. Sheldon studied at Wilmington University, earning a bachelor's degree in psychology and a master's in counseling. She moved here last year. What she likes about Santa Fe is "The weather's not cold, and I like that I can go hiking."
Ms. Sheldon said she decided to be a counselor because she enjoys helping students with their emotional/social needs as well as their academic goals. "I love helping students to succeed," she said.
In her free time, Ms. Sheldon enjoys going on hikes with her family. She has a big family of five kids, three dogs, and two cats.