MLB Home Run Conspiracy?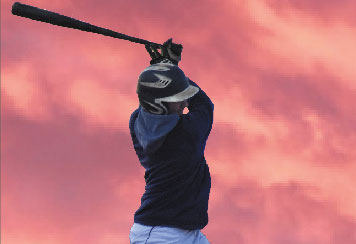 Hang on for a minute...we're trying to find some more stories you might like.
During recent years, Major League Baseball has seen a dramatic increase in the number of homeruns per season. This brought up the idea of the MLB possibly tampering with the balls to make the game more exciting and higher scoring.
According to the online Baseball Almanac, the 2017 season brought an all-time high home run total of 6,105, far above the 2016 total of 5,610.
According to MLB, they conducted an examination of game balls, and results demonstrate that the balls aren't any different from the past.
Although the examination was done, the pitchers aren't having any part of it as this impacts their stats and overall team standings. They have complained to MLB, stating they believe that the balls have been "juiced."
Many aspects of this theory are being brought into the 2018 season as we are again seeing a high average of homeruns per plate appearance. MLB states that they have have already examined the balls and won't go further in depth on the whole situation. But skepticism remains.