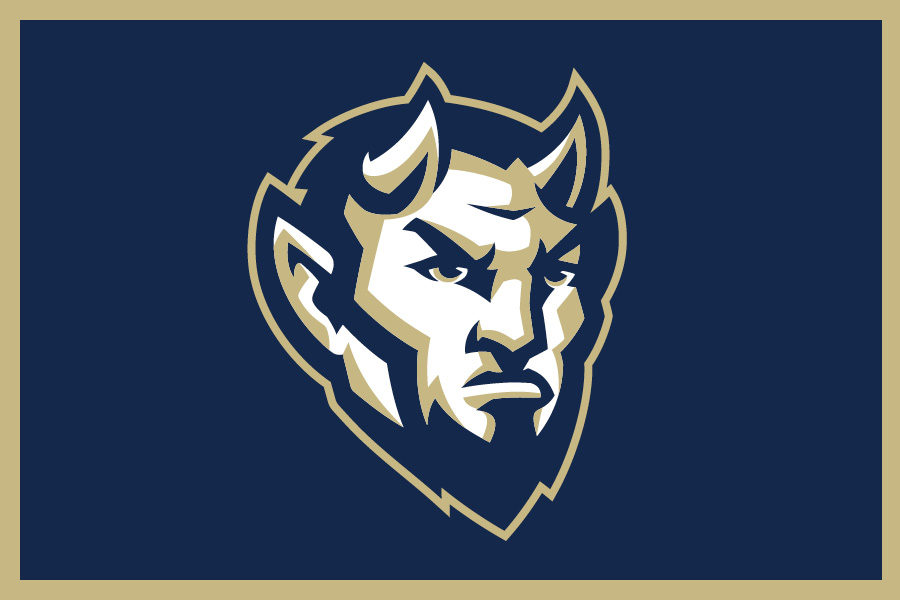 With the pandemic continuing and cases proceeding to rise, previously planned testing sessions for both the SAT and ACT have been postponed. But, the new exam dates are being scrapped as well, due to pandemic-related apprehensions. Considering the current situation, many colleges are rethinking their testing requirements in regards to admissions.
American College Testing (ACT) was first introduced by University of Iowa professor Everett Franklin Lindquist in 1959. When the ACT first surfaced, it acted as a competing test playing against the Scholastic Aptitude Test (SAT), which had already been around for about 20 years as a mainstream college admissions test. While the SAT focuses around Reading, Writing and Language, Math, and sometimes essay writing, the ACT tests the students English, mathematics, reading and science capabilities. 
The two tests have been required for college admissions for most colleges since the mid-1900's. But, with the pandemic interrupting in-person testing, the requirement of SAT and ACT scores has been put into question by not only colleges, but also by test administrators like College Board and ACT. 
Multiple colleges have already reacted to the pandemic by removing testing requirements for applicants and having introduced test-optional pilot programs, with their length varying by school. According to the U.S. News report, before the pandemic hit, there were 1,070 schools that were labeled as test-optional – one of whom was test-blind. Now, there are 1,686 schools, including 68 that are test-blind for fall 2021. 
Removing the testing qualification forces colleges to consider deeper factors about the student. Things like GPA, grade trends and extracurricular activities will be spotlighted, including letters of recommendation, admission interviews. Not only will this give admissions officers a deeper look at who the student is behind these factors, but going test-optional can greatly help those students who didn't score high on the SAT or ACT. 
Switching to test-optional can benefit colleges and universities, including applicants. By being declared as a test-optional or test-blind school, colleges tend to receive more applications overall resulting in a more diverse class of candidates to admit from. Not only will students be given the chance to spotlight their high school extracurriculars and experiences in their applications, but they will also be able to highlight who they are instead of what a test score says about their testing ability.