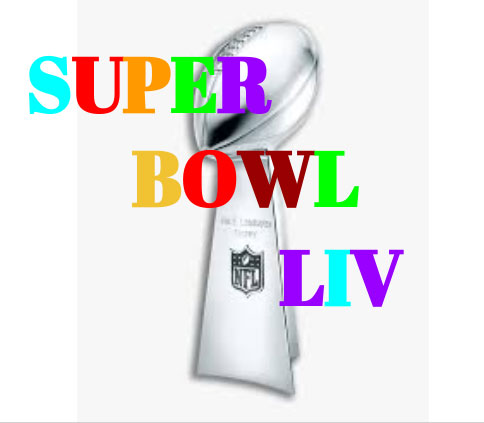 Usually you'd expect New England to be playing in the Super Bowl since they've been in every Super Bowl for the past three years, but fate had other plans in the AFC playoffs. 
And you wouldn't have expected Kansas City to be in it against the 49ers. But the Chiefs had a good thing going. You could say they made up for what they couldn't do last year against New England. It must have been the quarterback, Patrick Mahomes' New Year's resolution to have his team finally be in a Super Bowl. 
Fun fact: the Chiefs had not been in a Super Bowl since 1970 — 50 years ago, to be exact. San Francisco had been good since day one of the season, with their new quarterback Jimmy Garoppolo, so it would be expected for the 49ers to take the championship title of 54. But once halftime came, people didn't know who would win.
The halftime show was hosted by Pepsi (like always since 2013) and the NFL got singers Jennifer Lopez and Shakira to star. Their energetic moves didn't put people to sleep with Jennifer Lopez taking the pole and singing "Mi Gente" with images of kids in cages to protest the treatment of people at the border. She also wore a flag coat. People were raving over social media, including Lady Gaga, the 2017 halftime performer.
In the second half, people thought it was over for the Chiefs when the 49ers led 10 points in the third quarter. But in the fourth quarter they made three homecoming touchdowns. In the end, every fan's favorite was the one play that made the San Francisco defense look hopeless on the field, when Damien Williams ran for a 38-yard touchdown. This sealed the 49ers' fate. 
Score: 31- 20 for the Chiefs.
Fun fact: American football started with the Chicago Bears and the Green Bay packers in 1919. We've had over 100 seasons of pro football.