Tom Carlson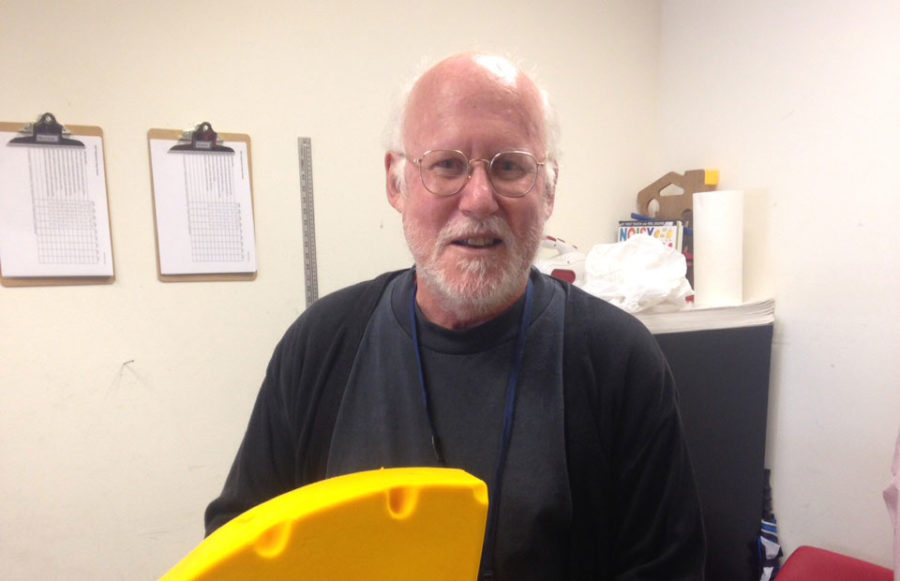 Jasmine Elias Ballard and Angel Jaramillo
November 14, 2019
Thomas Carlson works with medically fragile students at Santa Fe High.
Mr. Carlson graduated high school in 1966 and went to the University of Wisconsin, where he majored in art education and metalworking. He said he went to college because his options back then were to go to school or fight in the Vietnam War.
Mr. Carlson started out as an art teacher in 1971. About 20 years later, he¬ decided to switch to special education. He found that he really liked working with kids, but most of all the kids in need of a little extra help. "These kids are heroes to me," he said. "It's hard to be in pain all day and to stay in a positive mood."
In his free time, Mr. Carlson likes to work in his 800-sq. ft. garden. He also enjoys spending time with his two children and two grandkids.